How to Assess the Value of your Used Car
Selling a car can be a real pain, and can take more time than you think. Beyond taking pictures and listing the vehicle for sale, you've got to make sure you understand the condition and history to properly represent the car. You'll also need to gather all of your paperwork and have everything in order before you begin. All of that, and we haven't even gotten to one of the most important steps in the process: Finding the value for your used car. 
It's easy to login to any number of websites today and get the value of your car. The process is quick, free, and painless, and will give you a good idea of where to start with your asking prices. There's more to know about getting your car's value than that, so we're here to help.
Where to Find the Value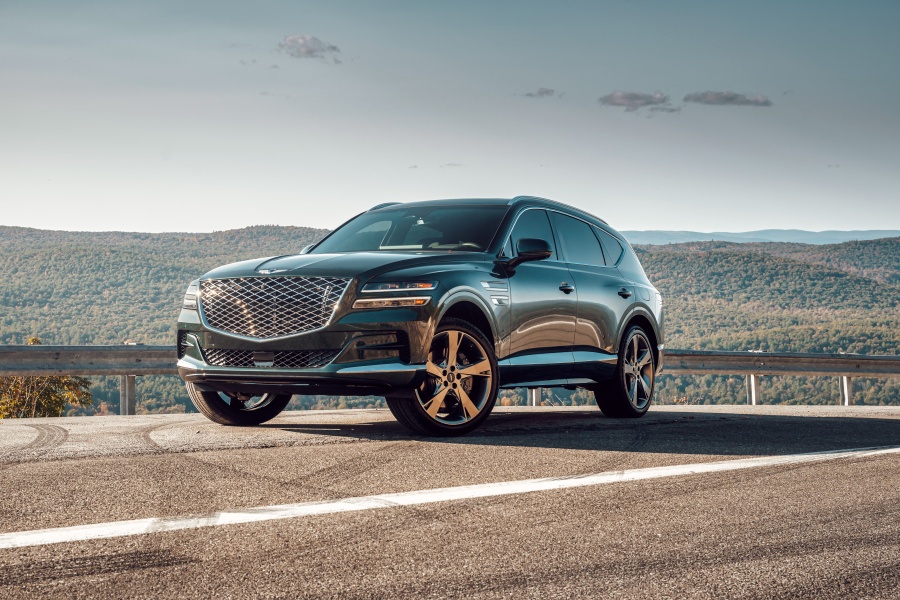 You have a few options for where to look at your car's value. The easiest thing to do is to head to Kelley Blue Book, NADA, Autotrader, CarGurus and others. Enter your VIN, mileage, and vehicle condition, and the site delivers an approximate value. It's important to remember that some sites look at value differently than others, so it's possible to have two completely different values in front of you. Choose a happy middle ground on the price spectrum to sell your car. 
Condition Matters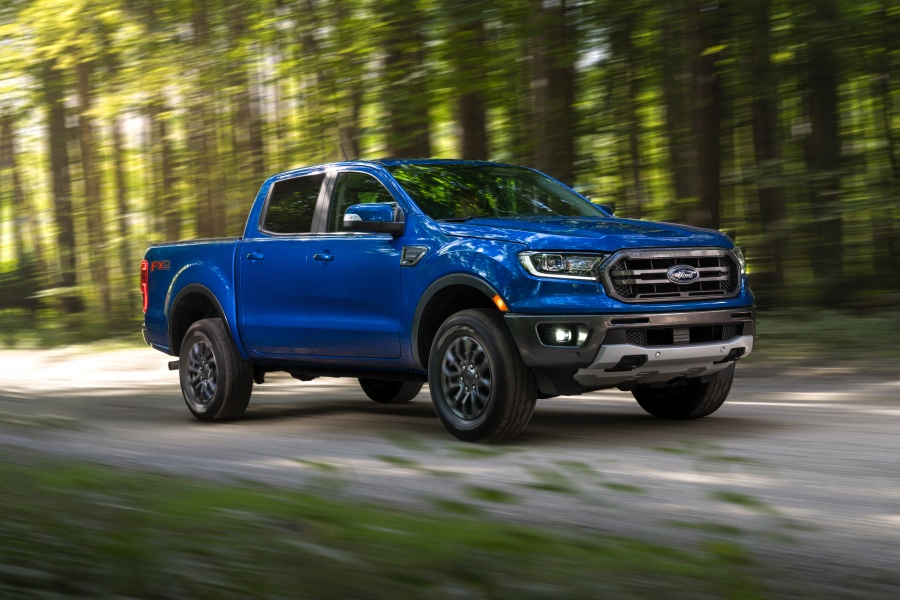 Getting a value for your car means describing its condition, so you might need to do a little homework. Most sites use a "good, better, best" scale for condition, and most provide a breakdown of where the majority of cars fall on that spectrum. 
Excellent condition cars are typically described as having matching tires with good tread, no damage, no paint imperfections or chips, and the ability to pass an inspection. Only around five percent of cars fall into this category, as it's quite restrictive and generally only applies to the very best used vehicles. 
Very Good condition cars show age and wear, but have no mechanical issues and are generally in good condition cosmetically. This means there can be a few scratches or dents and the interior can have some wear, but the vehicle's overall condition must be very good, as the name describes. These vehicles may also come with maintenance records and should have matching tires in decent condition. 
Good condition cars are a little rough around the edges and may have issues like fading paint or interior wear. It's unlikely that these cars come with maintenance records, but some do. Even with the wear, the car should be able to pass inspection and should come with usable tires.
Of course, vehicles can be worse off than those three categories. If your car has a salvage title, has been wrecked and repaired, or serious mechanical problems, you're looking at a lower-tier value or condition rating. Many private party buyers steer clear of these vehicles to avoid expensive hassles, but you may find a person looking for a project. Dealers tend to offer lower prices for these cars because they can't put them right back out for sale. For that reason, many cars in rough condition end up going straight to auction, where the dealer is unlikely to get top dollar for the sale, further depressing values. 
Be Careful With Words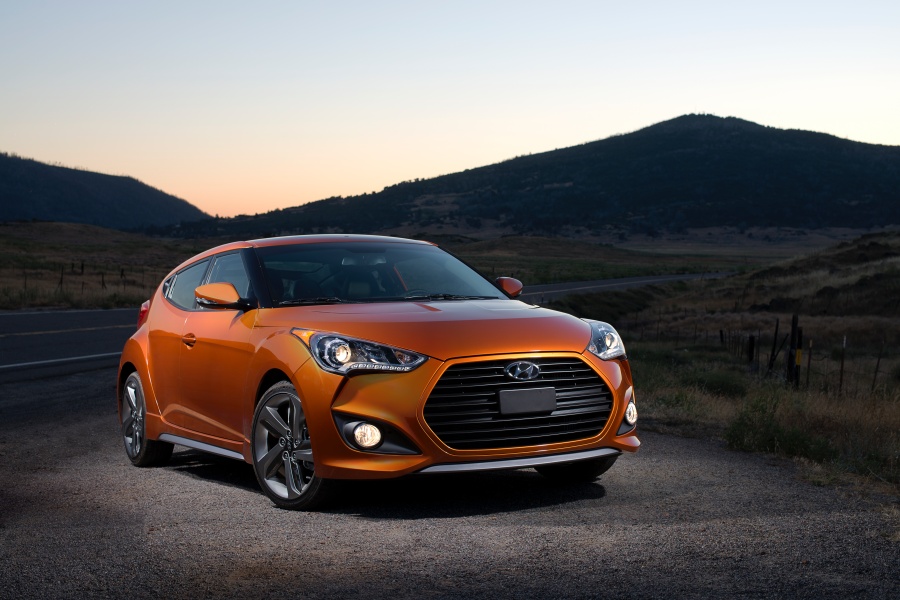 How you describe your vehicle's condition is almost as important as the condition itself. Be honest and don't use complicated language that could confuse the buyer or hide the true condition. If your car has been in a wreck, damaged, or if it has other issues, the sales ad is your chance to lay out the facts. An accurate, honest assessment of condition in the ad will help you get the most money from the sale.
What Does the Value Mean?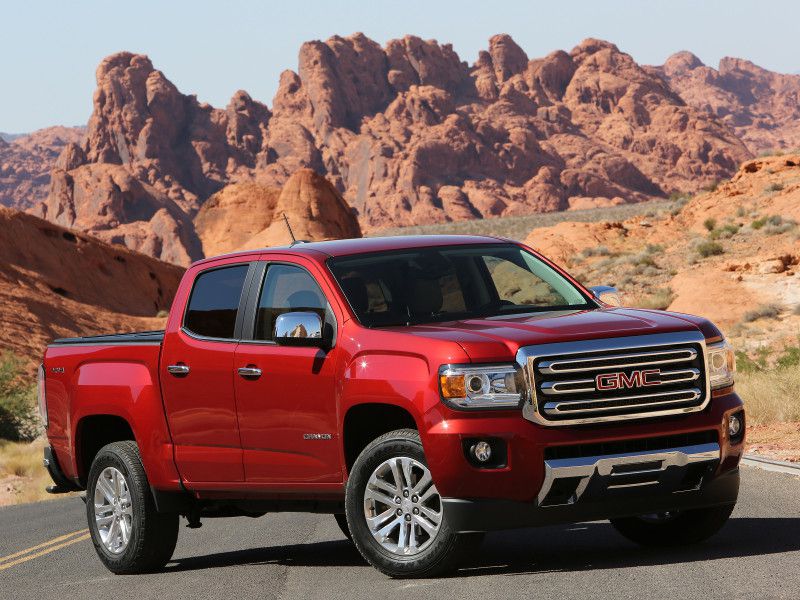 When you see the value of your car, especially online, you'll be presented with a few options. Most pricing services provide details on private party sales, dealer trade-ins, and instant cash offers. The value for each will likely vary a bit, with private sales offering the best dollar amount and the other two exchanging places, depending on the vehicle. It's tempting to look at the highest amount for private party sales and assume that's the price you'll get for your car, but a dealer won't pay that amount. 
The instant cash offer (ICO) is a dollar amount set by the valuation service, and represents the amount it is willing to pay for your car. Most ICO programs use an algorithm to determine vehicle value that considers a car's age, condition, mileage, options, and demand. In many cases, you'll get a good price that rivals trade-in values, but it's a good idea to shop around. Try Kelley Blue Book, CarGurus, Autotrader, and others for an instant cash offer. 
Private party sales values are typically the highest, because there's no middle person between you and the buyer. Dealer pricing and instant cash offers take into account the fact that the buyer must turn around and sell the car after the fact, but selling direct to an individual means you can sell the car for more money. The value you see for private party sales online is still calculated the same way as dealer trade in and instant cash offer values, so it's vitally important that you accurately describe the condition of your vehicle. 
Things to Remember
Demand: The value you see for your car online is a great starting point that can give you plenty of information on how to set pricing when you're looking to sell. It is not, however, a barometer for how popular your car is. Online valuation tools are also not good at anticipating what a dealer or other commercial buyer might offer. Remember that the value of a car is completely dependent on having a buyer willing to pay the price. If your car's value lands a $25,000 but there's no demand for the model, you may have a hard time getting the full amount. On the other hand, scarcity leads to higher prices, so if your car is hard to get or extremely desirable, you may end up getting more than you thought.
Emotions: You've been driving your car for a while, and you've built up quite an attachment to it, but the person or business you're selling it to couldn't care less about the good times it brought you over the years. Heading into a price negotiation loaded with emotions is a bad place to be. Just because you value the car and hold it dear doesn't mean the person buying it from you feels the same way, nor does it mean they'll view your asking price as being fair. Once you've determined the condition and value, list it for that amount. Don't tack on a tax because you're sad to see the car go.
Negotiations: You might get lucky and find a person or dealer willing to give you the listed asking price, but many times the buyer will feel the need to negotiate. You need to have a good handle on your vehicle's value and an idea of what you're willing to accept as a bottom dollar should the buyer decide they don't like your price. Dealers may wiggle a bit on their trade-in or purchase offer, but in many cases what you see on the offer is what you get. 
Where to List: Where you list your car is important. It's easy to find an auction website or local paper with a classifieds section, but it's best to list the car in a pace that most closely aligns with its type, value, and condition. If you're selling a modified car or race car, there's a site for that. If you want to sell a sports car, there are sites for that, and so on. Choosing the right place to sell your car could be the difference in getting a good price and getting hosed on your sale.